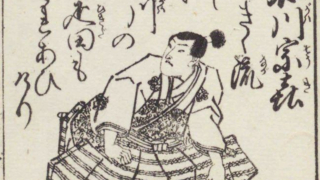 "Chujo-ryu" techniques that continues to the ...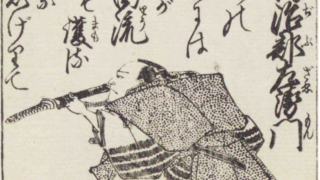 New trends started from "Chujyo-ryu" "Chujyo ...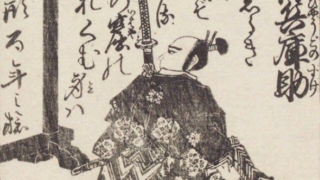 The origin of a great school of swordsmanship ...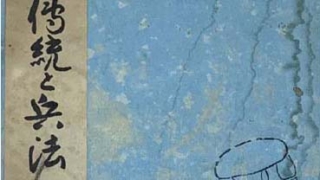 600 years of tradition. More than 600 years h ...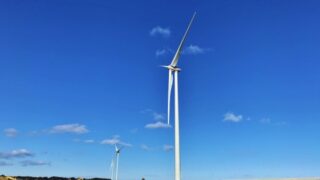 The oldest school of swordsmanship. Kendo is ...
Genealogy of technique and tradition "Tenshin ...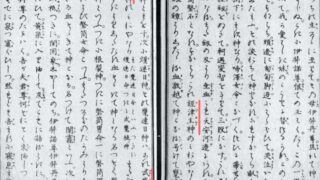 Handed down skills. Do you know the origin of ...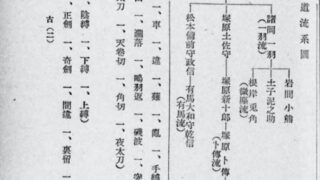 The Pioneer of Japanese swordsmanship "Tenshi ...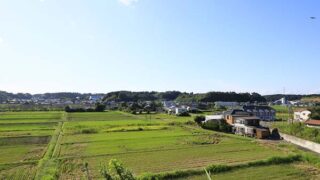 Four Geniuses and Four Important Schools of K ...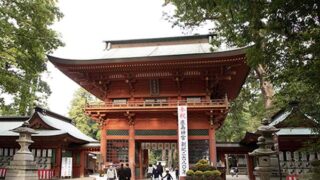 Once upon a time, two original schools of swo ...