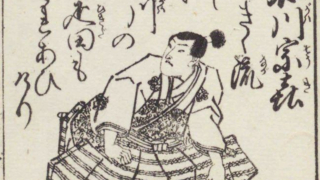 "Chujo-ryu" techniques that continues to the ...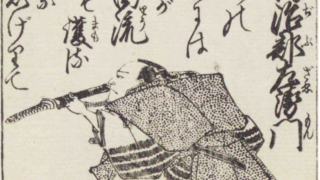 New trends started from "Chujyo-ryu" "Chujyo ...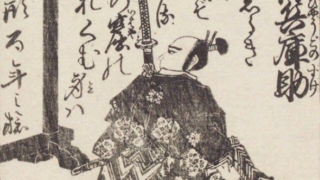 The origin of a great school of swordsmanship ...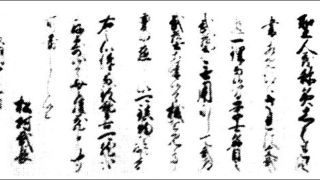 From "Too Dee" to "Uchina Dee" Diplomacy was ...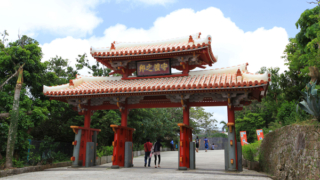 Birth of the Greatest Master Karate is practi ...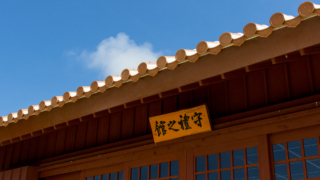 "Too Dee Sakugawa" In the history of Ryukyuan ...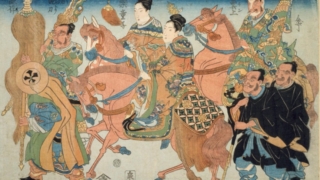 Many martial artists came to Ryukyu in the Mi ...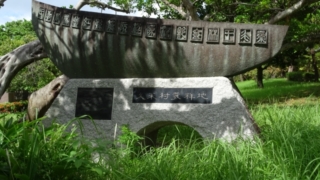 Ryukyu Kingdom The hometown of Karate is the ...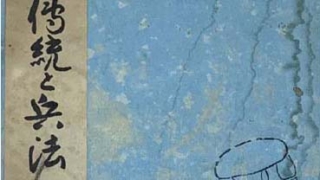 600 years of tradition. More than 600 years h ...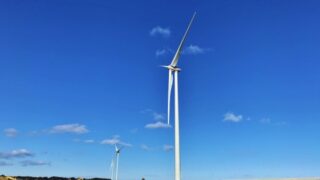 The oldest school of swordsmanship. Kendo is ...